MICHEL
TATTOOIST SINCE 1989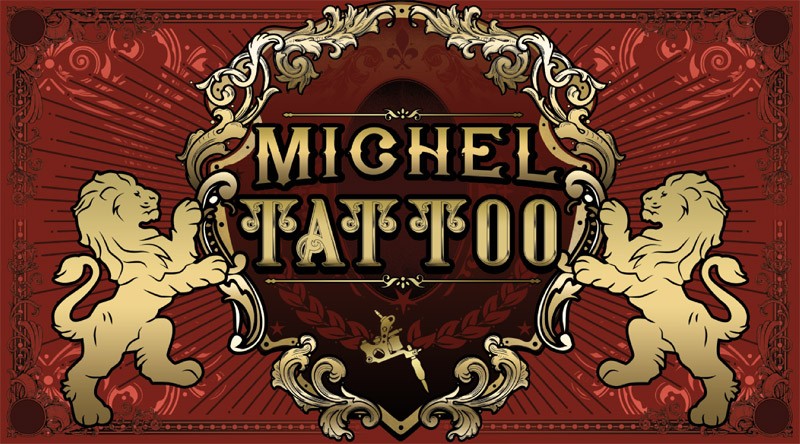 All of our tattoos are original and personalized creations.
- Tel: 04.70.08.98.78
By appointment only
The ancestral art of tattoo requires a certain savoir-faire and a unique experience.
Many conditions must be met: Hygiene, safety and use of quality materials.
.
It is for these reasons that we are rigorously strict on hygiene and working conditions in our shop.
DOMERAT -03
SQUARE PIERRE BINET
by appointment only
Tel :06 77 77 23 38 - 04 70 08 98 78